Call Today:
(732) 442-2500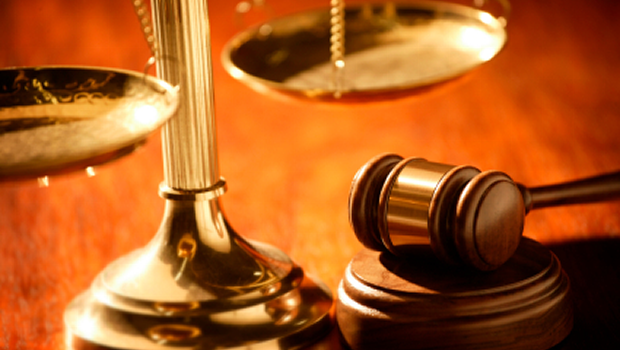 ADDITIONAL GENERAL LEGAL MATTERS
| | |
| --- | --- |
| | At the Law Offices of Kenneth L. Gonzalez & Associates, we strive to provide assistance to our clients in as many areas of the law as possible. Although he majority of our practice is founded upon Personal Injury cases, Municipal Court matters, Real Estate Transactions, Family Law, and Bankruptcy, there are many other types of cases or services that we provide to our clients. For example, we also routinely assist clients in tenant/ landlord disputes, help clients charged with certain types of criminal cases, prepare Wills, notarize papers, review legal documents, and handle many other kinds of legal matters. Please contact us today to see if we can help you! |
WILLS, LIVING WILLS, & POWER OF ATTORNEY

While no one likes to contemplate their death, it is always wise to have a Will prepared so that your personal affairs are taken care of upon your passing. To that end, it is a good idea to schedule an appointment to meet with one of our lawyers to have them prepare a Will for you. In that same vein, we also suggest preparing a Living Will and Power of Attorney as well. The Will of course provides for the disposition of your property upon your death. A Living Will is a statement concerning your desires not to be attached to a mechanical respirator at the hospital or to have any other unusual efforts at being kept alive taken by your health care provider without the express prior approval of a designated representative. Finally, the Power of Attorney form designates any person of your choosing to handle your affairs if you should become incapacitated due to medical or other reasons.

TENANT/LANDLORD DISPUTES

The Law Offices of Kenneth L. Gonzalez & Associates has experience representing both landlords and tenants in Court. Whether your cases involves the eviction of a tenant who has not paid rent in months or a landlord who is wrongfully refusing to return your security deposit, our office is willing to assist you in Court. We also have experience preparing written lease agreements and have sent tenants Notice to Quit Premises letters. As long as the amount in controversy makes it practical for you to hire a lawyer, we will be pleased to offer you our asssistance.
CRIMINAL MATTERS INCLUDING EXPUNGMENTS

Although most of the Criminal Matters our office handles are normally handled inMunicipal Court, the Law Offices of Kenneth L. Gonzalez & Associates does occasionally handle more serious cases in Superior Court. In addition to such cases as possession of controlled dangerous substances with intent to distribute, weapons possession, and aggravated assault, our office also does work on such cases as Violations of Probation, Bail Reduction Hearings and even Expungments of criminal records. Because our office accepts credit cards, and limited payment plan arrangements, we are in a position to offer very competitive rates.
NAME CHANGES

Need to have your name legally changed? Our office can file a name change petition in Court on your behalf at a very reasonable fee. Also if you need to change your surname due to divorce, our colleges from onlinedivorcer.com will easily solve your problems.

NOTARIZE DOCUMENTS

Located at the busy "Five Corners" section of downtown Perth Amboy, we routinely have clients walk in asking us to notarize documents. As all lawyers in New Jersey are automatically notary publics, we are pleased to provide this service to the community at a very small fee. All of our paralegals are also legally authorized to provide this service.