Call Today:
(732) 442-2500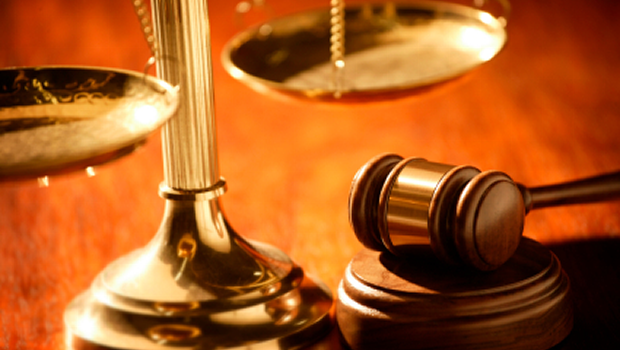 | | |
| --- | --- |
| | Family Law encompasses many different types of cases involving some of the most personal and difficult issues which may affect your life. This area of law can include divorce from your spouse, child support claims, domestic violence cases, juvenile delinquency adjudications, child custody claims and other matters. The Law Offices of Kenneth L. Gonzalez & Associates provides representation in these areas at a very competitive rate as compared to most other law firms. Because we accept credit card payments and offer limited types of payment plans to clients with these types of cases, you are sure to find that legal help is not as far away as you may have previously imagined. |
DIVORCE

We understand that separating from your spouse can be a very painful event in your life. But once you have made the decision to divorce, there are many practical considerations that must be dealt with. These can include issues such as child custody, distribution of both personal property and real estate acquired during the marriage, child support, alimony and many other items. Please contact our office today to make an appointment to speak with us about how to get the process for filing your divorce started.

CHILD SUPPORT/ CHILD CUSTODY

Sometimes it becomes necessary to file a motion in Superior Court to enforce or modify the terms of child support or to clearly spell out the terms of child custody. Whether this takes place subsequent to a divorce or even if you and the other parent of the child have never been married, it is usually a wise idea to hire a lawyer familiar with family law in New Jersey to guide you through the Court process and appear with you before the Judge.

DOMESTIC VIOLENCE

New Jersey law designates Family Court as the proper venue for dometic violence cases. The Domestic Violence Act allows victims of violence to obtain both temporary and permanant retraining orders to protect them from spouses, domestic partners, and family members. In order to obtain a permanant restraining order, a victim will have to give testimony at a hearing before a Judge in order to convince the Court that the person requires this level of protection. If you are going to be appearing in Court for such a hearing, please contact our office to assist you.
JUVENILE DELINQUENCY CASES

New Jersey law designates that minors under the age of 18 who commit what would otherwise be considered criminal acts, shall have their cases heard before a Family judge in most instances. The primary objective of New Jersey's Juvenile Justice system is to rehabilitate the offender rather than punish them. There are many different programs available for offenders to help them in an effort to avoid placing them in a jail type setting. Please contact our office to discuss assisting your child with these types of cases.
| | |
| --- | --- |
| Whether you have a divorce case or a child support claim or are involved in a domestic violence matter, we would be pleased to represent you. We pledge to be honest with you at all times, to treat you with respect and to argue zealously in Court on your behalf. | |