Call Today:
(732) 442-2500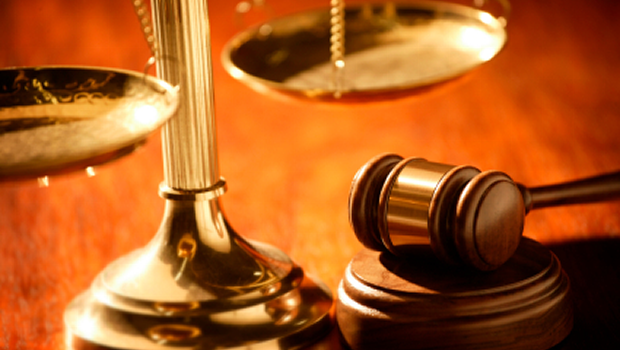 MARISEL LOPEZ CHIN, Attorney-At-Law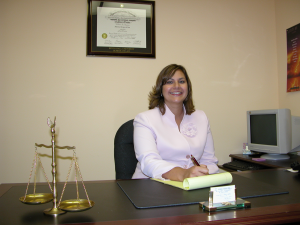 Marisel Lopez Chin has been associated with the Law Offices of Kenneth L. Gonzalez & Associates since June of 2005. Ms. Lopez Chin is employed as a general practice attorney performing work in many diverse areas of law ranging from Real Estate closings, Personal Injury Law, Municipal Court Matters, Family Law, to other general matters such as Landlord-Tenant Cases and Criminal Law. However, her primary area of concentration at the firm is workers' compensation law and municipal court matters.
Ms. Lopez Chin graduated from Rutgers, The State University of New Jersey in 1994 earning a joint Bachelor of Arts degree in Political Science and French Language Studies. After graduation, she had the opportunity to intern at the United Nations High Commissioner for Refugees (UNHCR) from 1994-1995. Afterwards, Ms. Lopez Chin decided to obtain her Juris Doctor degree and was accepted to Seton Hall University School of Law.
From 1998-2001, while attending law school, Ms. Lopez Chin also worked full-time in Merrill Lynch's litigation department. There she assisted in the defense of securities fraud litigation claims, and responded to regulatory investigations conducted by various entities such as the Securities Exchange Commission (SEC), the National Asssociation of Securities Dealers (NASD) and the New York Stock Exchange (NYSE).
While in law school, Ms. Lopez Chin interned at the Center for Social Justice at Seton Hall from 2001-2002, providing legal representation to immigrants and politcal refugees seeking asylum into the United States from various parts of the world. Ms. Lopez Chin graduated from Seton Hall University School of Law in 2002 upon earning her juris doctor degree.
From 2002-2003, Ms. Lopez Chin served as a judicial law clerk for the State of New Jersey Office of Adminstrative Law where she assisted thirty-nine (39) judges in writing legal opinions concerning various areas of law including but not limited to: Civil Rights, Health and Human services, Education Law, and Employment Discrimination.
Prior to joining the Law Offices of Kenneth L. Gonzalez & Associates, Ms. Lopez Chin was a sole practitioner, providing legal services to clients in Municipal Court and also handled such family law matters as domestic violence, child custody, child support and divorce. She is currently a member of the New Jersey Women Lawyer's Association, Hispanic Bar Association, American Bar Association, Monmouth County Bar Association and the American Trial Lawyers Association (ATLA-NJ).
Ms. Lopez Chin is fluent in Spanish and French and has conversational knowledge of German and Italian.