Call Today:
(732) 442-2500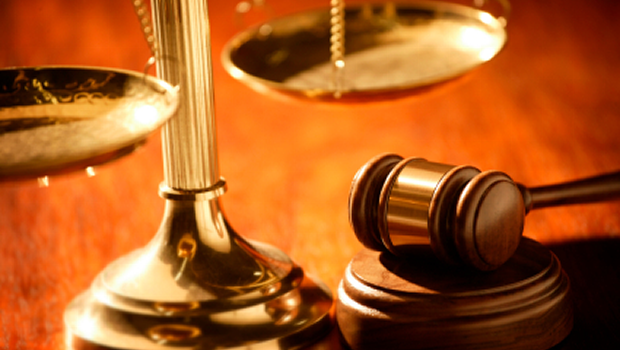 | | |
| --- | --- |
| | In today's society, it is very easy to become overwhelmed with debt. Despite the best of intentions, anyone can fall so far behind in their bills that it starts to become clear that they may never be able to bring themselves current. If this should happen to you, it would be a wise idea to consult with an attorney to discuss whether or not you are a candidate to declare Bankruptcy. |
At the Law Offices of Kenneth L. Gonzalez & Associates we would be pleased to sit down with you and discuss your financial situation. We will review the pros and cons of filing for Bankruptcy protection in Federal Court. We will explain the different types of Bankruptcy protection available and help to determine which one might best suit your needs.

If you have no significant assets to lose, then a Chapter 7 Bankruptcy will allow you to eliminate or "discharge" all of your debts. For those of you who have property, such as real estates, that you may wish to keep, then a Chapter 13 Re-organization Bankruptcy will allow you to pay off your debts over a period of three to five years, thereby reducing financial pressure and overall debt.



When you contact our office for a free consultation, we will let you know which documents you will need to bring with you in order for us to evaluate your situation. When you decide to retain our services, we will assist you with every aspect of your bankruptcy including filing all paper work and appearing with you in Federal Bankruptcy Court. Even in cases where bankruptcy may not be your best option, we may be able to intervene with your creditors to assist you in reducing your debts.
Call us today to begin the Bankruptcy process so that you can discharge or reorganize your debt to get the fresh start in life that you need and deserve