Call Today:
(732) 442-2500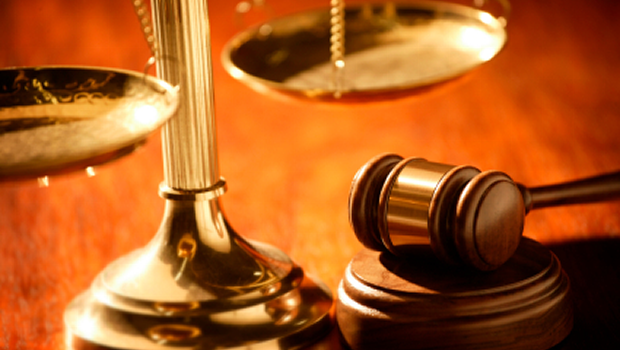 PERSONAL INJURY
lesiones personales
| | |
| --- | --- |
| | Being injured in an auto accident, slip and fall, or work related accident is something that can terrify anyone. In addition to the pain associated with an injury, is the stress that can come from all of the paperwork associated with processing an insurance claim. At the Law Offices of Kenneth L. Gonzalez & Associates we stand ready to assist you in all aspects of your claim arising from automobile accidents, slip and fall cases, workers' compensation cases, and dog bite cases. Your initial consultation for any of these types of cases is free and we usually handle these types of cases on a contingency fee basis. This means that if we cannot recover money to compensate you for your injuries, then you do not need to pay us any type of fee for our work. |
AUTOBOBILE NEGLIGENCE

Accidentes automotivillisticos

If another driver of a car is at least 50% liable for causing a motor vehicle accident in the state of New Jersey that causes you to sustain bodily injury, then you may have the right to sue for pain and suffering, economic loss and other things. Your right to sue is also governed by a law called the Verbal Threshold or Lawsuit Threshold that may limit your right to sue the party at fault. Please schedule an appointment to meet with one of our lawyers today to see if you have the right to recover for your injuries.

Furthermore, regardless of fault, your medical bills may have to be paid through your own automobile insurance policy because New Jersey has a "No Fault" law regarding the payment of your doctors. As you can see, there are many different factors that will determine whether or not you will be succesful in recovering money for your injuries. It would be a smart idea to consult with a lawyer who can explain these different laws to you.



SLIP AND FALL CASES

Caedas

If you fall down on someone else's property due to negligent maintenance by the owner of that property, you may be eligible to recover money for pain and suffering, economic loss and other damages. Several different factors come into play as to whether or not you can recover money in these types of cases. Some such factors may include, your relationship with the owner of the property, whether or not the person being sued is a public entity such as a School Board or City, what type of injury you have sustained, where exactly the accident occured, and many other issues. Based upon the above, we strongly suggest that you schedule an appointment to meet with one of our lawyers to discuss the details of your accident.
WORKER'S COMPENSATION CASES

Lesiones en el trabajo

If you are hurt while you are performing work for your employer, you are probably eligible for a variety of benefits under New Jersey's Worker's Compensation law. Even if the accident arises from your own negligence or honest mistake, you will still probably be eligible to receive compensation. One benefit that you might receive is the right to have your employer provide for and pay for your medical treatment at no cost to you.

Another is to receive temporary disability benefit payments from your employer during the time that you are unable to work. Another benefit that you might receive is a permanent disability award of money if it is determined that you have suffered any type of permanant injury as a result of your accident. Please make an appointment to meet with a lawyer from our office to discuss your rights.



DOG BITE CASES

If you have suffered a dog bite and know who the owner of the dog is, then you might be eligible to file a lawsuit against that individual. New Jersey law holds pet owners liable for vicious acts of their animals such as dog bites. Unlike some other states, New Jersey does not require that the injured party prove in Court that the animal had a prior propensity to bite. If the owner has homeowner's insurance, then you will likely be able to recover money for your pain and suffering, economic loss and other types of damages caused by a dog bite.