Call Today:
(732) 442-2500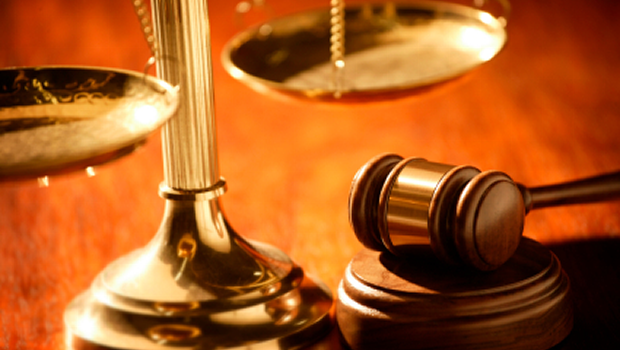 REAL ESTATE TRANSACTIONS
Transacciones residenciales de bienes raices
You do not need to pay our attorney fees on your real estate transaction until the day of the closing
HOME PURCHASES

Compra de Casa

Purchasing a new home can be both one of the most exciting and yet, stressful events in your life. Especially, if you are a first time home buyer, the process from the time that you sign your real estate contract to the time you get the keys to your new house may seem like a long and confusing journey. The Law Offices of Kenneth L. Gonzalez & Associates will be pleased to assist you. We will review the contract and home inspection report with you, order title insurance and survey on your behalf, and attend the real estate closing with you. On the day of closing, we will review your final mortage documents with you, carefully go over your exact final closing figures with you, and arrange to record the deed to your new house with the office of the County Clerk.

HOME SALES

Venta de Casa

Like a purchase, selling a house can be stressful also. The seller is normally responsible for preparing the real estate contracr, obtainin the certificate of occupancy, preparing the deed of sale to be delivered to the buyer and more. Our law office will be pleased to assist you with this process and will attend the real estate closing with you. Our goal is to help you achieve real estate transaction.

REFINANCES

From time to time, it is in a home owner's best interest to refiance the exisiting mortage on thier home. This may be due to an opportunity to obtain a more competitive interest rate or the need to draw on the existing equity on the house to obtain some extra cash, In any event, we will be pleased to act as your closing agent and will work with you to make sure you understand all of the documents that your mortage comapny asks you to execute on the day that you do your refinance.



| | |
| --- | --- |
| | Having handled hundreds of real estate closings over the years, we are an active part of the real estate community in Middlesex County. If you need a referral to a local real estate agent, mortgage company representative or home inspector, please contact us. We would be pleased to offer you names of persons who might be able to assist you in these areas. We work with many professionals who speak both English and Spanish. |