Call Today:
(732) 442-2500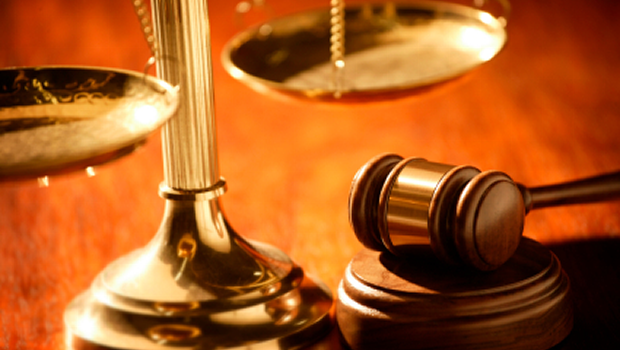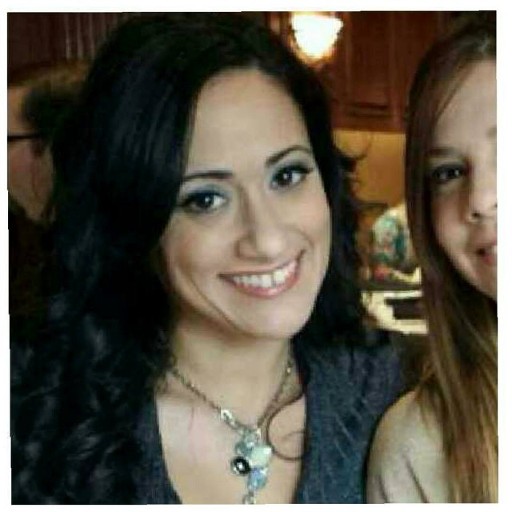 Ana Y. Ramirez, Esq. was hired by the Law Offices of Kenneth L. Gonzalez & Associates in April of 2013. Ms. Ramirez is employed as a general practice attorney performing work in many diverse areas of law ranging from Family Law, Bankruptcy and Immigration to other general matters such as Landlord-Tenant Cases and Real Estate transactions.
Ms. Ramirez graduated from The University of Tampa in 1998 earning a joint Bachelor of Arts degree in Political Science and Psychology. After graduation, she had the opportunity to work for the Department of Revenue in Orlando, Fl where she worked closely with state attorneys on matters relating to paternity and child support. She was responsible for a caseload of over 250 cases to establish Court orders for paternity and/or child support. In 2002 Ms. Ramirez decided to obtain her Juris Doctor degree and enrolled at New York Law School. While at NY Law she was President of the school's Latino Law Student Association (LLSA).
After graduating from law school and gaining admission to the New Jersey Bar in 2005, Ms. Ramirez was hired as an associate attorney at the general practice firm of DiNardo & Associates in Jersey City, New Jersey. There she was responsible for performing multiple real estate transactions and assisting in civil and criminal trial preparation. She also negotiated with insurance adjusters on wrongful death claims.
In 2007 Ms. Ramirez moved to the Law Offices of Garces & Grabler, P.C. where she served as a litigation associate. There she concentrated her practice in New Jersey Superior Court and numerous Municipal Courts handling both traffic and criminal matters. She was further responsible for preparing and arguing court motions, drafting briefs, and making trial appearances.
After leaving Garces & Grabler in 2008, Ms. Ramirez was a managing litigation associate at the Stabile Law Firm, LLC. There she was responsible for scheduling, monitoring and directing associate attorneys and well as making appearances in NJ Municipal Courts to handle traffic and criminal matters.
Lastly prior to joining the Law Offices of Kenneth Gonzalez & Associates, Ms. Ramirez was a sole general practitioner with her own firm, The Law Offices of Ana Y. Ramirez, LLC. Her practice areas included Criminal, Municipal Court Matters, Real Estate, Bankruptcy, Family, Landlord-Tenant, and Immigration Law.
Ms. Ramirez is currently a member of the Hispanic Bar Association of New Jersey and the New Jersey State Bar. She is also fluent in Spanish.