Call Today:
(732) 442-2500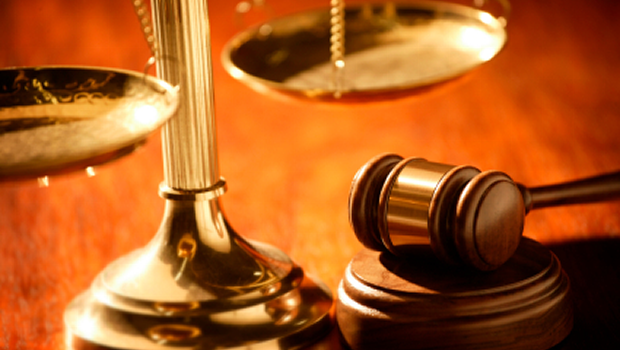 Lawyers who will work aggressively for YOU!
Providing Legal Services in Perth Amboy, Woodbridge, Carteret & Throughout Middlesex County for the past 13 years.
Hours of Operation:
Monday–Friday
9:00 a.m.–6:00 p.m.
Saturday
9:30 a.m.–12:30 p.m.
Before making your choice of attorney, you should give this matter careful thought. The selection of an attorney is an important decision. "If this is inaccurate or misleading, report same to the Committee on Attorney Advertising at the Hughes Justice Complex, CN 037, Trenton, N.J. 08625.